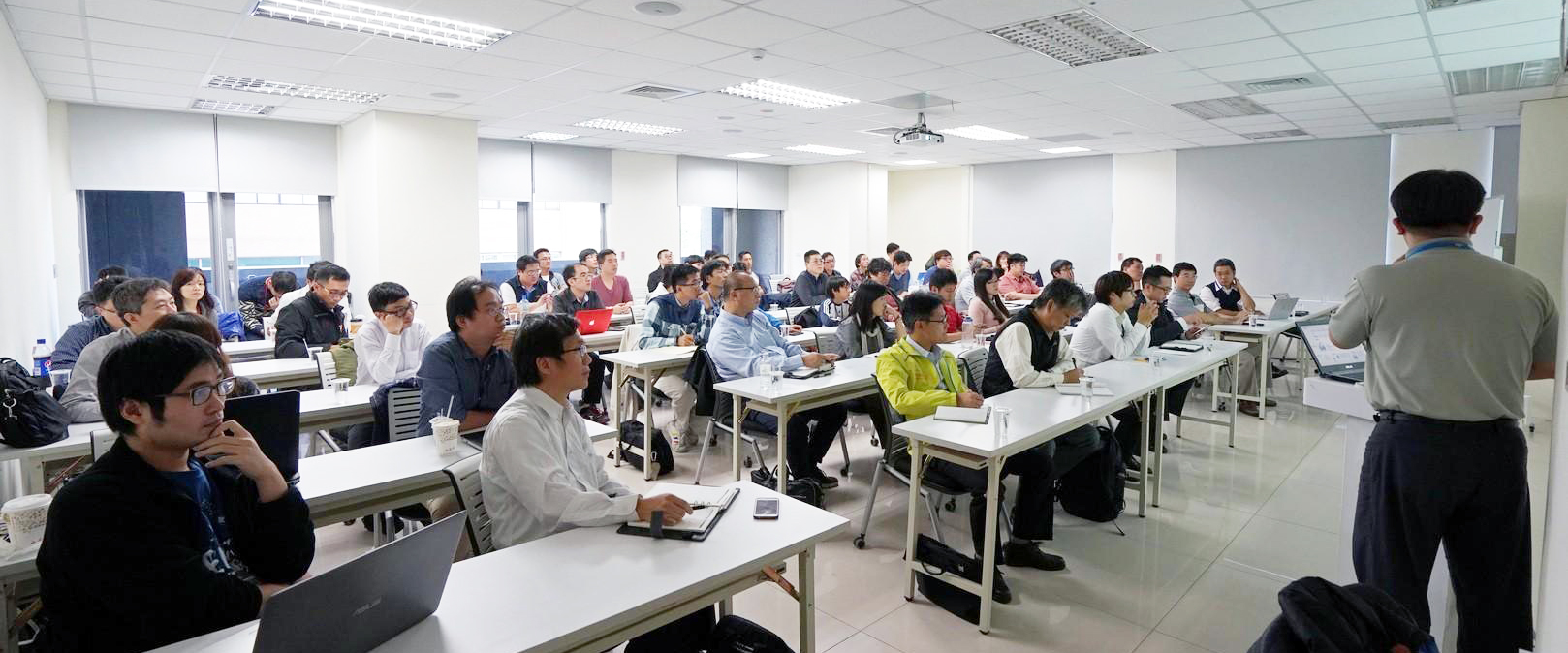 During the first Zenbo developer meetup, there was a lively discussion among the attendees about how they would like to use the Zenbo Software Development Kit and additional tools to accelerate their development of apps and capabilities for Zenbo. In response to this, ASUS held a seminar on December 7, 2016 to help them learn more about using the tools to create education, entertainment, healthcare, lifestyle, and smart home applications.
Developers can visit the Zenbo Developer Portal (https://zenbo.asus.com/developer/) to register and download the Zenbo Software Development Kit. Developers can use the DDE Editor, Zenbo App Builder, and Zenbo Story Editor.
During the seminar, developers were shown how to begin an APP development of a Zenbo dialogue application, which consists of the following steps:
On the Zenbo Developer Portal, go to Console, and then use the package name to apply for an App ID.
In DDE Editor, create a dialogue project to get the Domain UUID and Domain Version.
Add the Domain UUID and Domain Version to the specified area in the AndroidManifest.xml file, or complete the dialog boxes in the Zenbo APP Builder.
Base on above development principles, the overall seminar basically taught developers how to use DDE Editor, Zenbo App Builder, and Zenbo Story Editor to build voice-interaction applications on Zenbo. Through illustrated demostrations, developers experienced how to enable voice interaction as well as sound and light effects to provide compelling user experiences.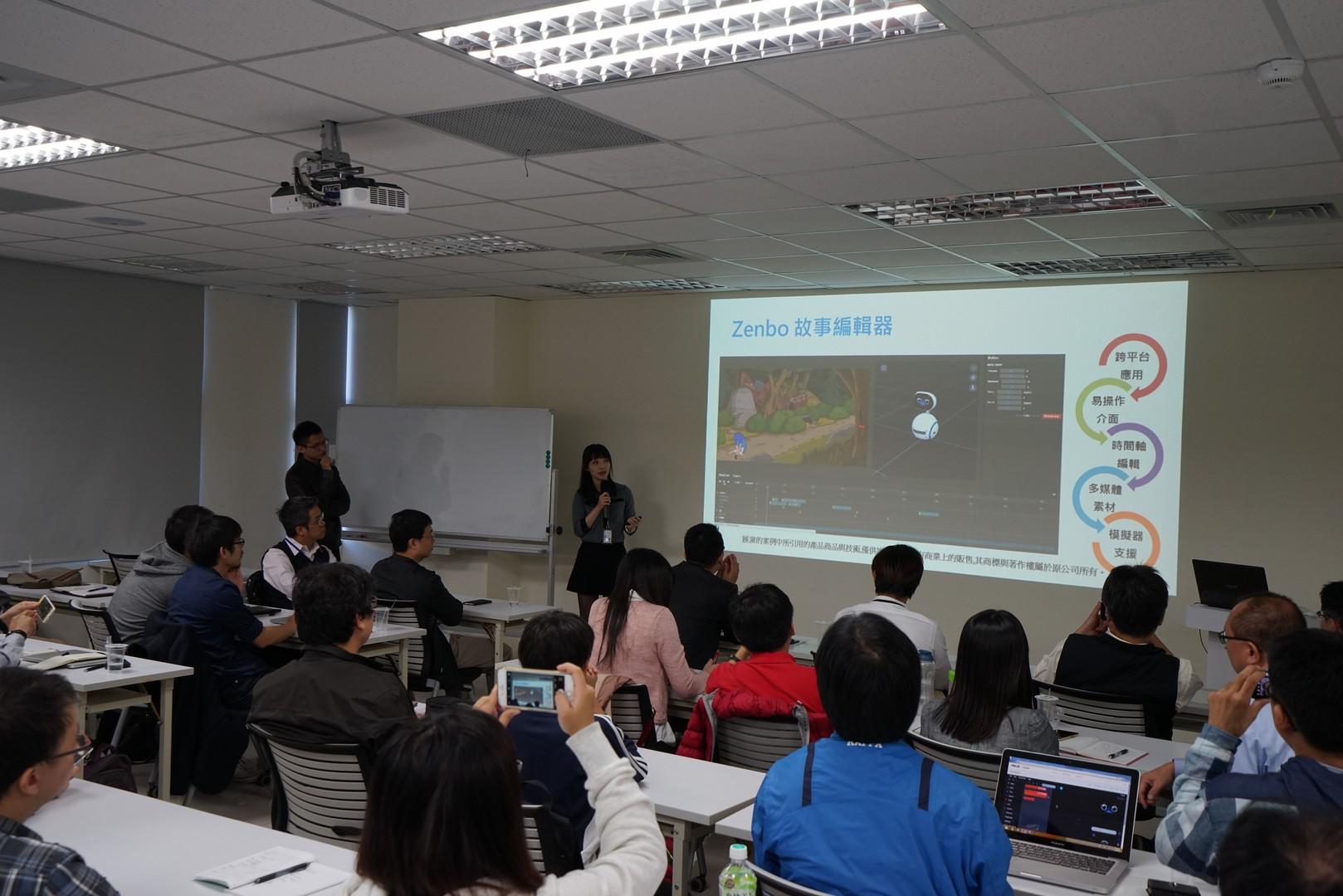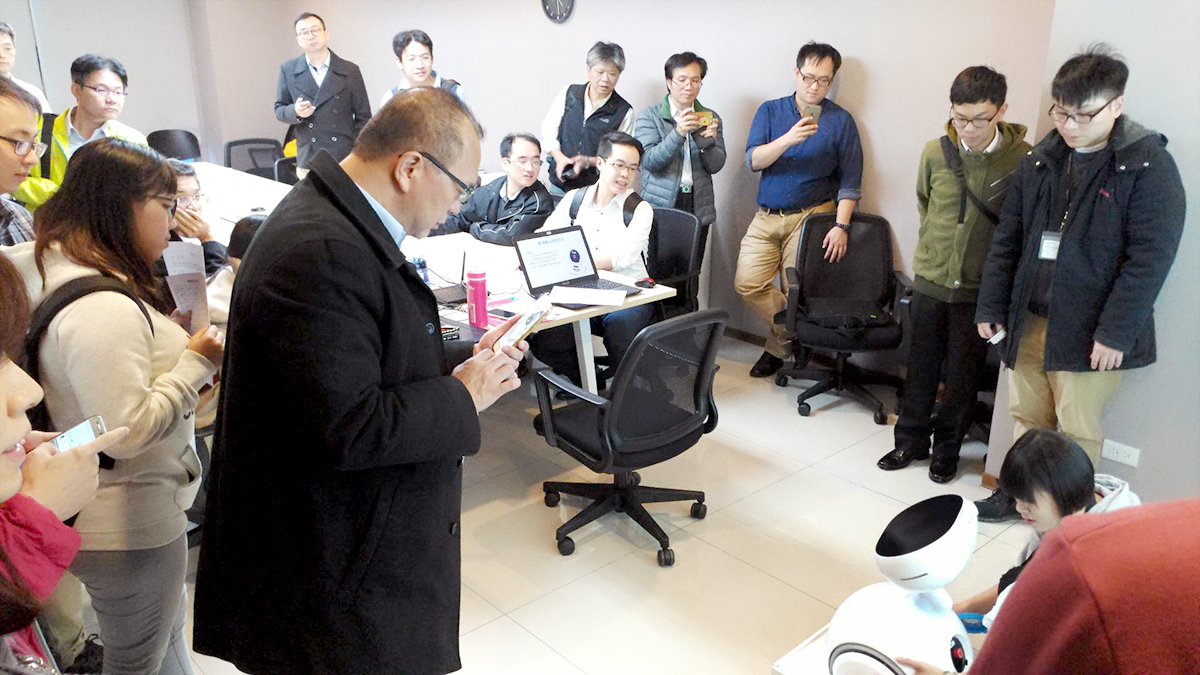 During the discussion portion of the seminar, the developers shared a variety of issues they have encountered while developing apps as well as solutions and ideas for future applications.
Many of the developers who joined the event expressed how it had benefited them and that they are looking forward to receiving Zenbo devices to help build their applications. We sincerely hope that meetings like these help and inspire developers to build innovative applications for Zenbo and contribute to the creation of an exciting robotic ecosystem.