Introduction
Face Editor is a tool for creating and editing faces for Zenbo. This tool allows developers to create textures and accessories for Zenbo's face, and publish them on the Zenbo Store.
Getting to know the Face Editor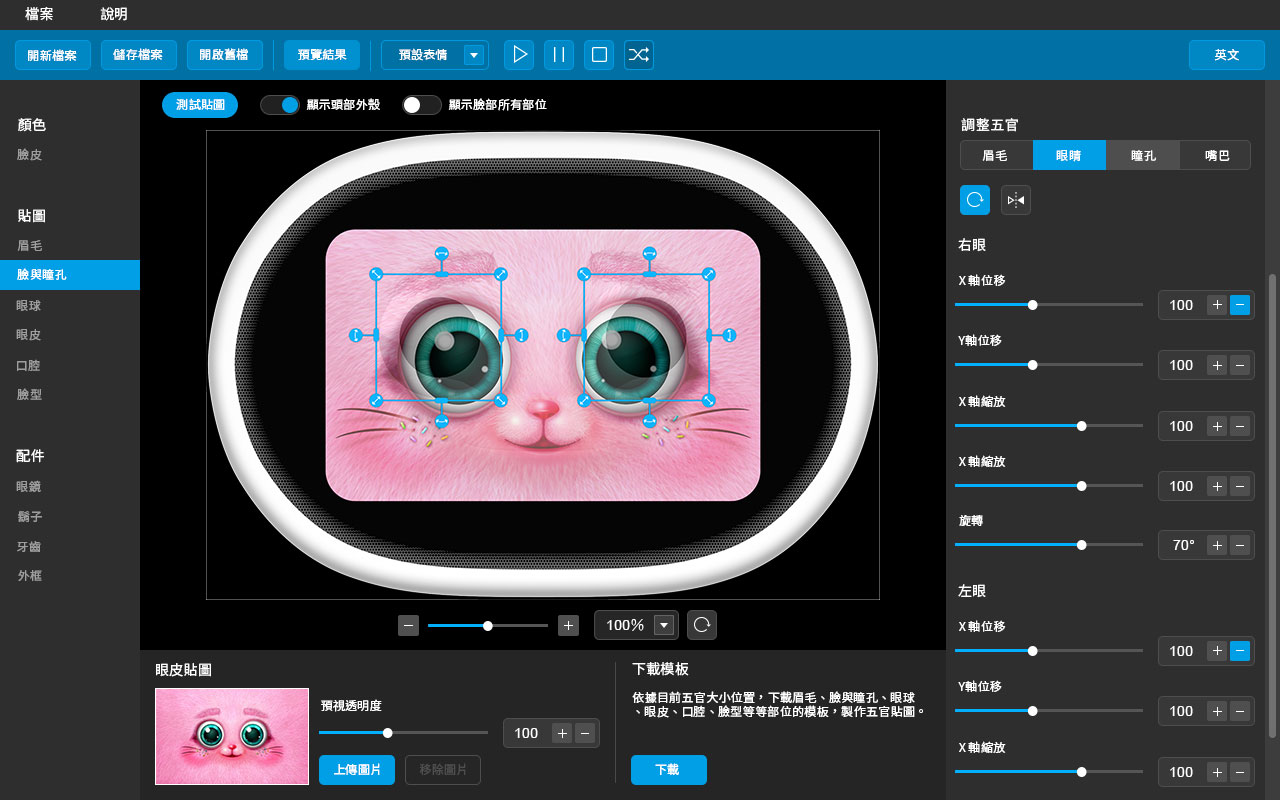 Figure 1-1. User interface of the Face Editor.
Function bar
File: Create new project, Open an old project, Save project.
Help: Get Started, About (version).
Tool bar
New: Open a new file in a new tab.
Save: Save your progress and download the file.
Open: Open a previous file and continue editing.
Preview the result of editing: Enter preview mode and view your design with all the features and decorations applied.
Play facial expression: Select a facial expression to play. There are 29 different types of facial expressions to choose from.
Play/Pause/Stop: Facial animation controls.
Random: Play random facial animations.
Language: Change the language of the user interface.
Main menu
The main menu consists of three editing sections:
Change skin color: Change the color of the skin.
Edit texture: Eyebrows, Face & Pupils, Eyeballs, Eyelids, Oral, and Face Contour.
Customize accessory: Glasses, Mustache, Teeth, and Frame.
Editing area
Drag and move the face: Under editing mode, press and hold the left mouse key to drag and move the face around, release the left mouse key to stop dragging.
Zoom in/out/reset: Adjust the display size of the face when under editing mode.
Upload image
Upload image/Remove image: Upload an image and apply it to different parts of the face or as an accessory.
Texture preview opacity: Under editing mode, you can adjust the opacity of the image to help you position the image with the location and size of the textures.
Download template
Download face template: This allows you to download various templates for different facial parts. The template can help you draw the textures for the face.
Download accessory template: This allows you to download various accessories. The template can help you draw the accessory textures.
Properties panel
Properties: Position, Scale, Rotation, Color, Opacity, and other properties.