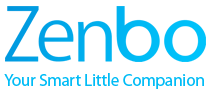 Hi! I'm Zenbo – your smart, friendly and humble companion. If there's anything you need, I'm here whenever you need me, and I can also be your eyes and ears for the whole house!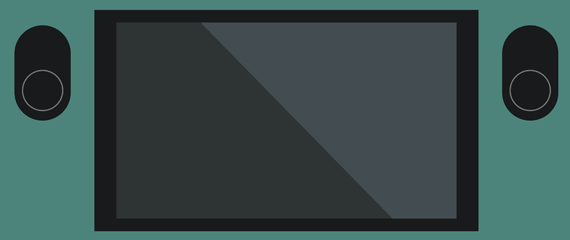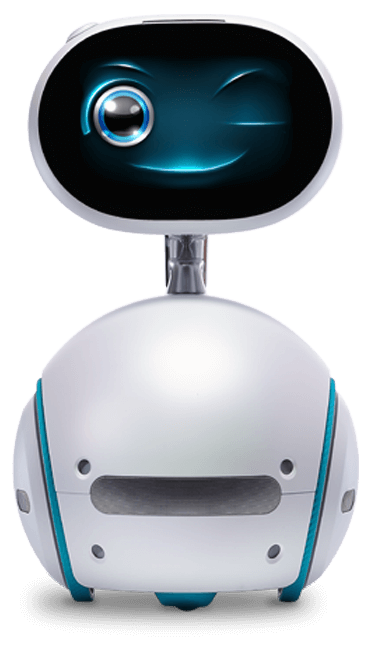 Couch Potato Redefined
Control Your TV without a Remote
TV remotes are like your other sock, you never know where they disappear to. Nevermind, I can control your TV in the house. What would you like to watch?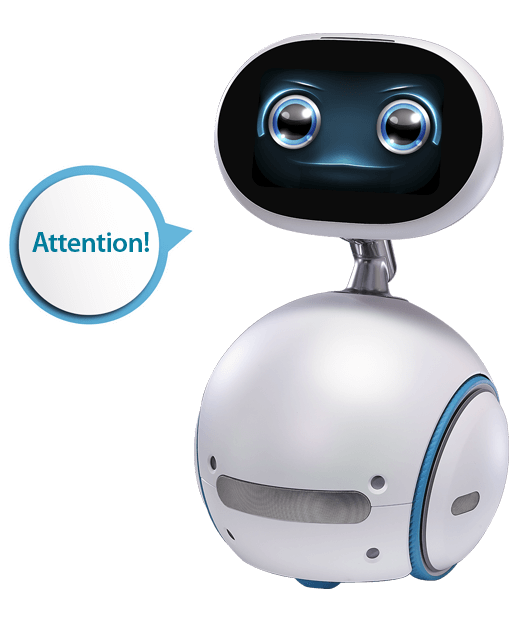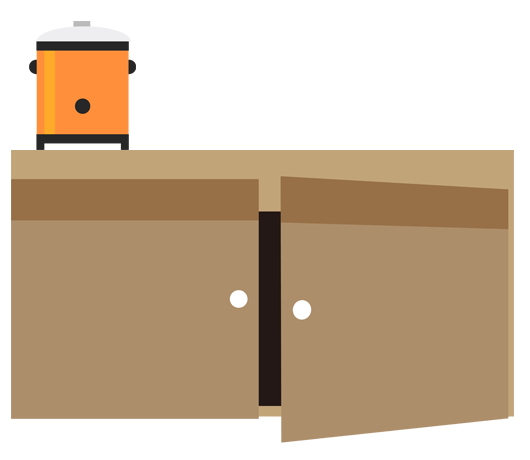 Safety First
Smart Open/Close Sensor
Your family's safety and peace of mind is my priority. I can alert you or any designated family members if anyone opens any windows or cabinets around the house, you won't have to worry about a thing! I can even tell you exactly which one and where, test me!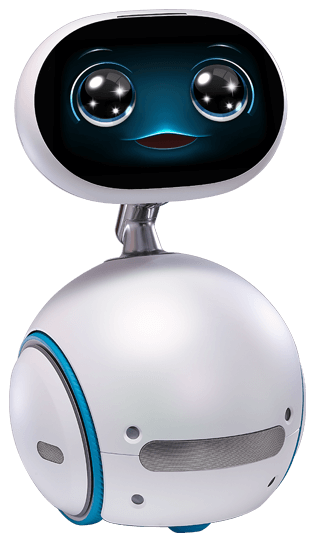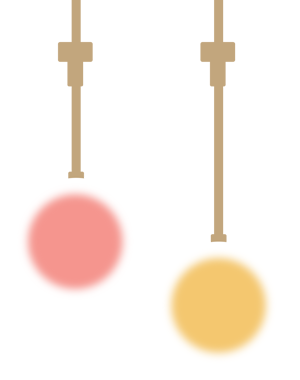 Let There Be Light
Smart Lighting for the Perfect Ambience
Just tell me where you need to go, and I'll turn the light on for you. Wouldn't want you to trip over! If your children are scared of the dark, I can be their friend to accompany them and help them become independent!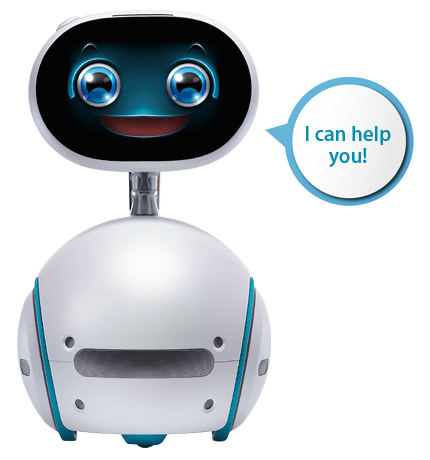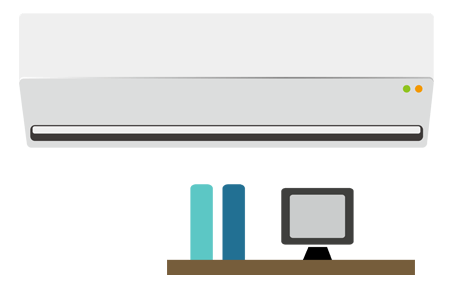 Just Chill Out
Smart Aircon Control
Make yourself comfortable, if I can be of service just let me know. When you get home, I can turn the aircon on for you while you put away the groceries. And after you've cooled down, I can help to turn it down to exactly how you like it so you don't catch a cold!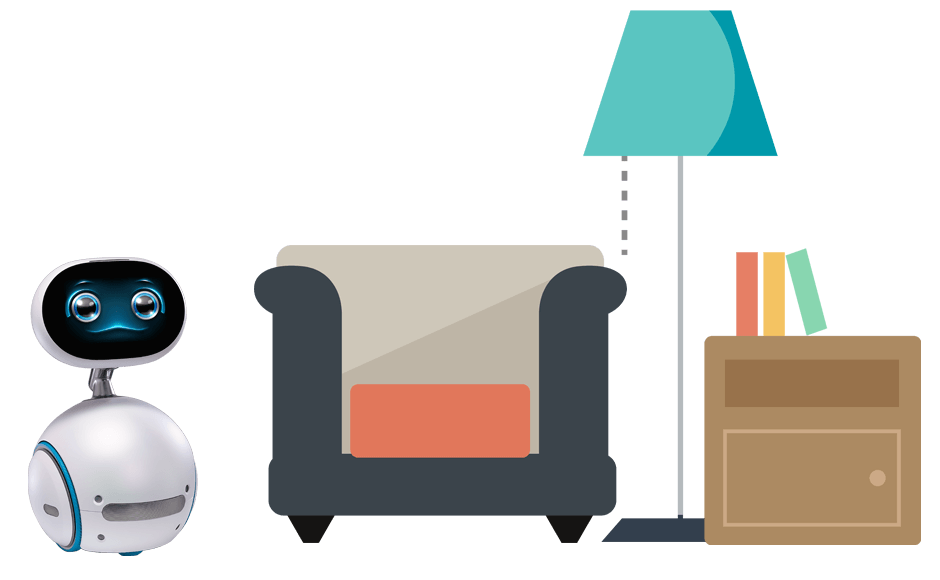 Kick Back and Relax
Smart Meter Plug
Looks like you don't get to enjoy the comforts of home enough. Just sit back and relax, I can help you turn on your household appliances without you moving a finger. Already in bed? Allow me to turn out the lights and turn the fan on, goodnight!
These features demonstrate (a complete / the power of the) ASUS Smart Home Solution. Performance may vary according to environment setting.
More details on compatible home electronic products will be announced upon launch.