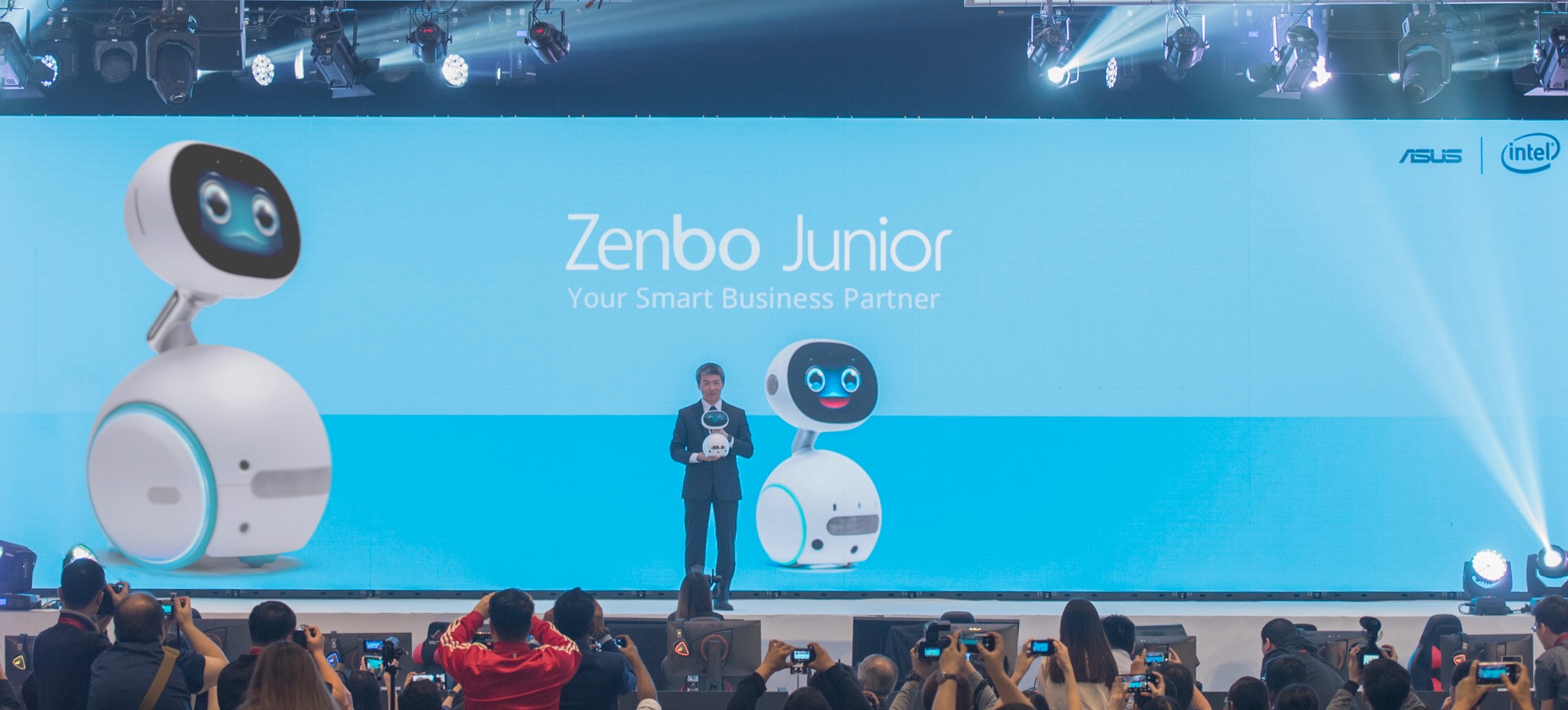 ASUS today presented a new lineup of business at the Incredible Intelligence 2018 Asia-Pacific region launch event in KUALA LUMPUR, Malaysia. Event highlights included the debut of the Zenbo Junior robot. Zenbo Junior enables developers, system integrators and business partners to create and deploy robotic solutions for various business applications and to engage with customers in novel and compelling ways.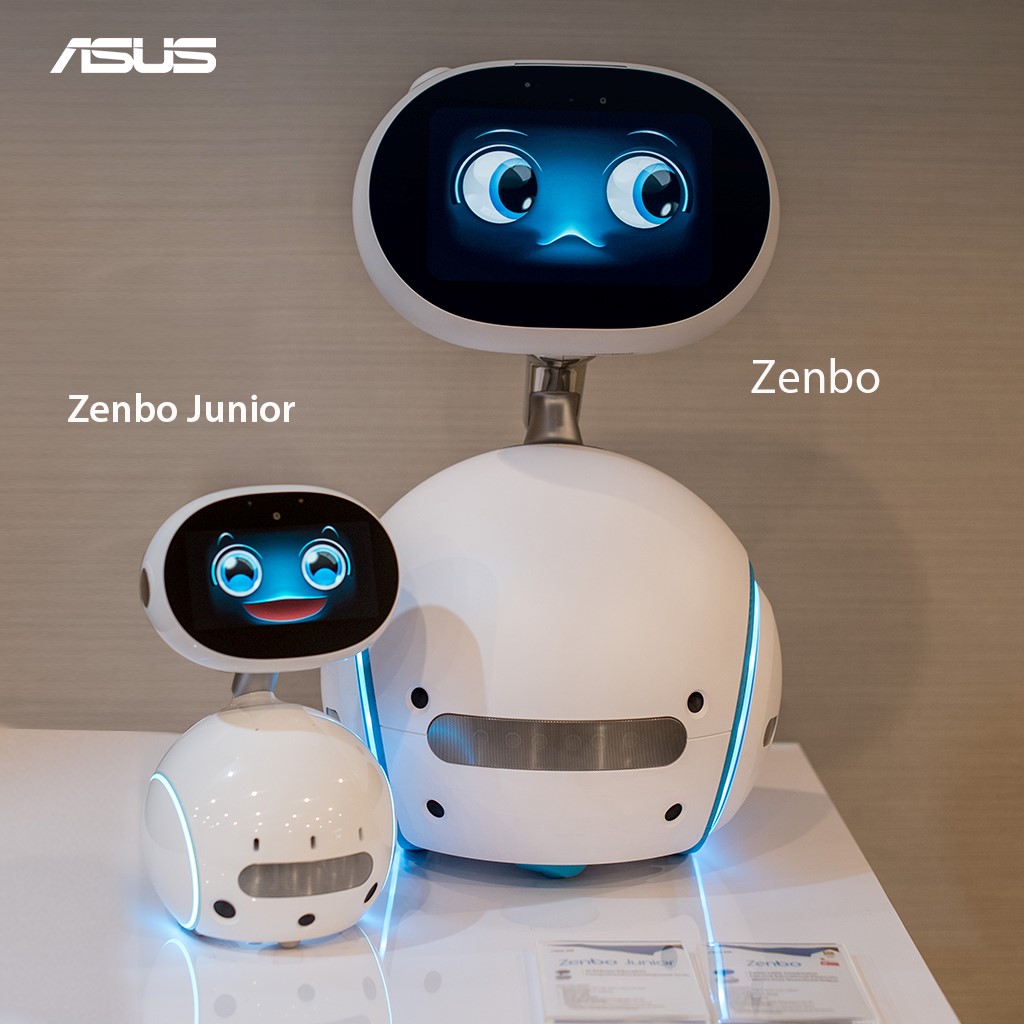 Zenbo Junior is a new AI-enabled robotics platform that allows developers, system integrators and business partners to create flexible and easily manageable robotics solutions to improve business operations and customer experiences. Zenbo Junior provides comprehensive development tools, including the Zenbo SDK and Dialogue Development Editor, that offer APIs for multiple sensors and allows developers and system integrators to create specialized robotic applications faster and easier. It also has a remote management system that can easily be customized to suit various scenarios.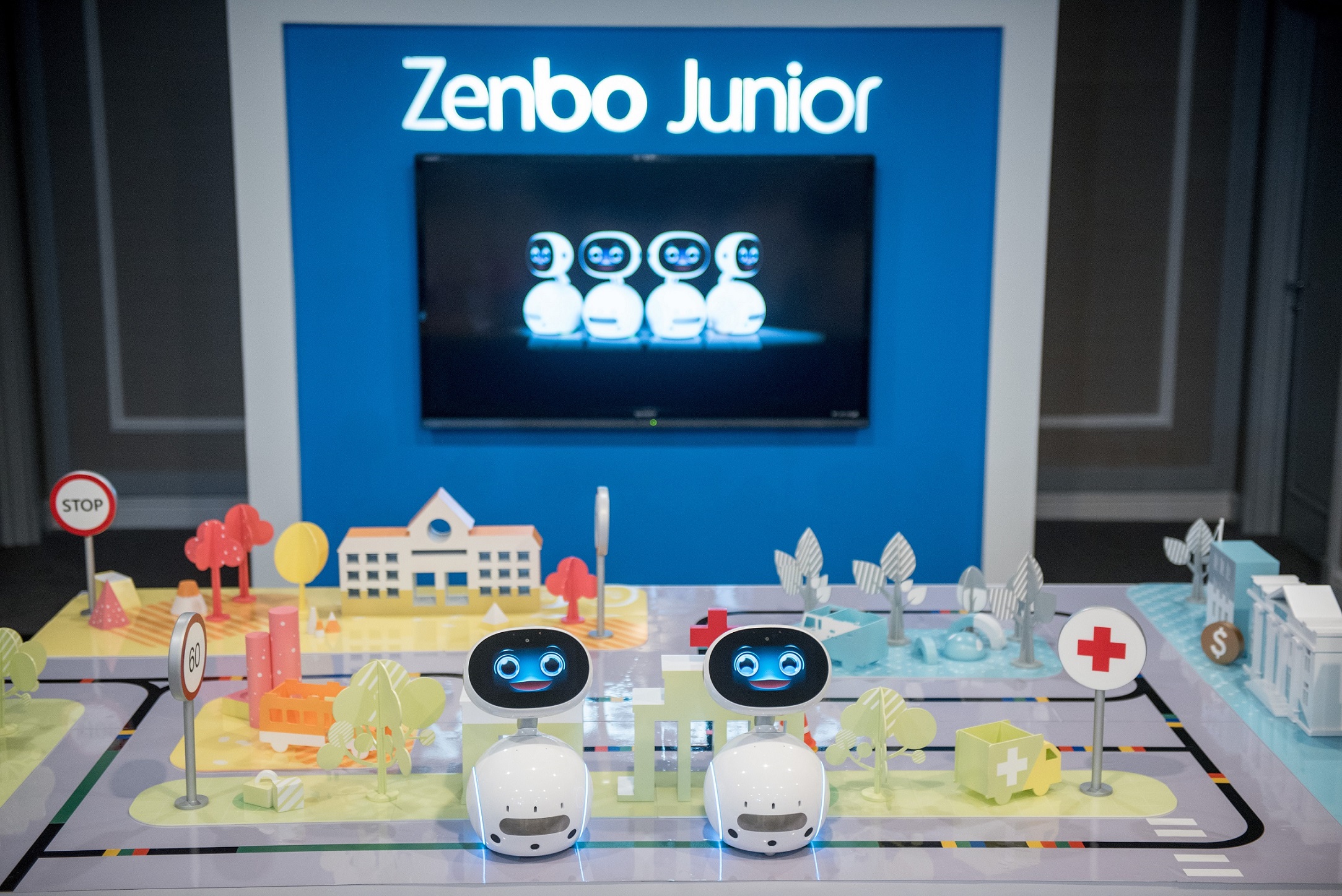 For educational use, Zenbo Junior provides multiple programmable sensors and tools that enable students to develop a solid foundational understanding of robotics and AI concepts while creating fun, interactive projects. Built-in capabilities include the ability to navigate independently and follow lines, avoid objects with programmable sonar and respond to touch interaction with different types of responses. For teachers, Zenbo Junior comes with Classroom Management Console, a tool that enables distribution and submission of teaching materials and assignments, as well as the ability to provide student and teacher evaluations.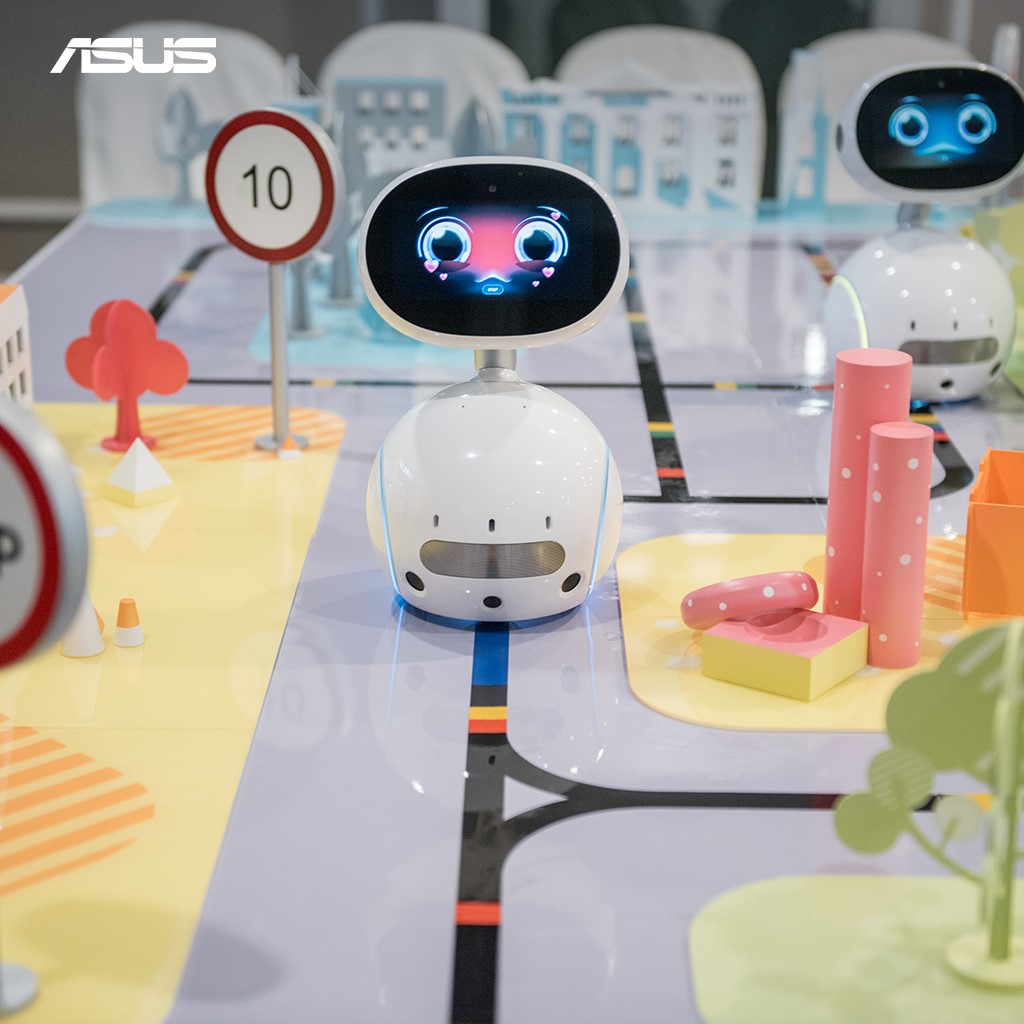 For businesses, Zenbo Junior offers the Zenbo Management Console and App Builder Pro tools to make it easier to create and deploy robotic business solutions. Zenbo Management Console enables easy and efficient remote management of multiple robot devices, and App Builder Pro lets business users create menu-driven interfaces for interaction with customers.